The Keeyask Project is located in northern Manitoba, Canada in the Split Lake Resource Management Area: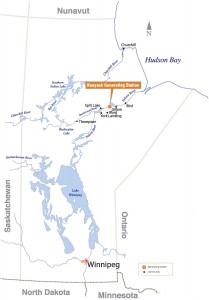 725 kilometers northeast of Winnipeg on the lower Nelson River
35 kilometers upstream of the existing Kettle Generating station, where Gull Lake flows into Stephens Lake
58 kilometers east of the community of Split Lake and 30 kilometers west of Gillam
The Keeyask Generating Station will be a source of renewable energy providing approximately 695 megawatts of capacity and producing an average of 4,400 gigawatt hours of electricity each year. The renewable hydroelectric energy produced will be integrated into Manitoba Hydro's electric system for use in Manitoba and for export.
2018–2019 Year in Review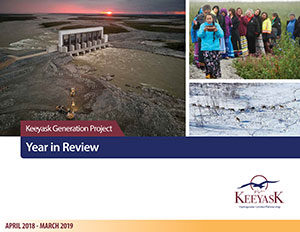 2017–2018 Year in Review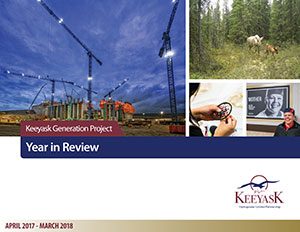 2016–2017 Year in Review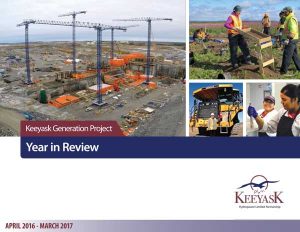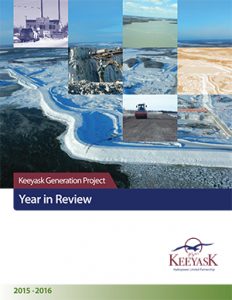 2015–2016 Year in Review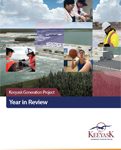 2014–2015 Year in Review
Keeyask will be Manitoba's fourth largest generating station and the fifth in the Split Lake Resource Management Area.